Independent Experts in Field Service ERP
Deployed Across Europe to Lead Projects or Support
Proven to Deliver ERP Projects On-time, On-budget
Specialists in Field Service Management ERP, Astea Alliance Experts



Using our unrivalled experience in Field Service Operations, we link the job, the process and the technology to deliver solutions that always meet and usually exceed our clients' expectations.
Consulting 101 works with clients across Europe who have recently purchased, wish to upgrade or just want to exploit the benefits of using Astea's Alliance ERP. Working on site and integrating into the client's project team, we lead all functional aspects of implementation, business process analysis, support and training in order to ensure that the client will enjoy many productive years of using this exceptionally capable and integrated software.
Our experience in highly profitable, KPI driven service delivery, coupled with an expert knowledge of how to exploit the Astea Alliance application, has led to many satisfied clients.
We work at all times in partnership with the software editor / integrator and have a long-standing partnership with Six-Axe Consultants in France. We also partner with other technical consultants where necessary.
Consulting 101 have assisted us over 8 years with our strategic client base... we have concluded several Alliance implementations, upgrades and support projects - all to the satisfaction of our clients.

Consulting 101's involvement was decisive in achieving the delicate feat of linking the needs of the operational business lines and translating them into functional specifications.

Jean-Baptiste Quelquejay - Sales and IT Director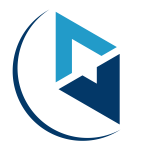 Independent experts in ERP Alliance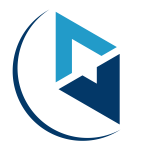 Project Lead or support to client project team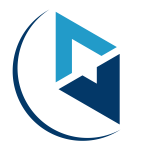 Skilled in Business Process Design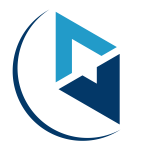 Exemplary track record & references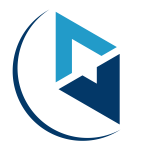 Field Service specialist – 18 years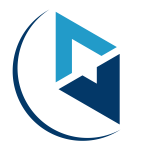 On-site capability across Europe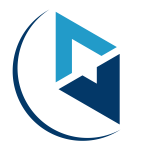 Strategic and operational level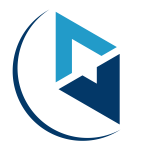 Proven to deliver On-Budget, On-Time