Exploiting the Full Potential of Astea's Alliance ERP
ERP Exploitation
Once the effort has been expended into implementing an ERP, the ERP has to start giving value back. Consulting 101 help clients exploit the Alliance application, linking all the integrated functions to provide real insights into performance.
Our extensive experience in Field Service Management, together with expert knowledge of (a) the Alliance system and (b) the client's specific implementation, means we can help clients gain new insights into their business in a way that was previously thought impossible.
KPIs
In our experience, field service management is a delicate balance of ensuring SLA performance whilst controlling costs. Having used KPIs extensively to grow field service businesses, we can merge our experiences with those of the client, and then roll them out into the client's Alliance implementation.
Reporting
Similarly to KPIs, we are able to advise on how best to exploit Alliance to meet clients' reporting needs. We often find that we are able to produce reports that clients did not previously believe were possible, which has added significant value to a client's operation.
Our approach to reporting – based on experience – is that it is impossible to specify exactly what is needed at the outset, so the process of producing a report is very much iterative –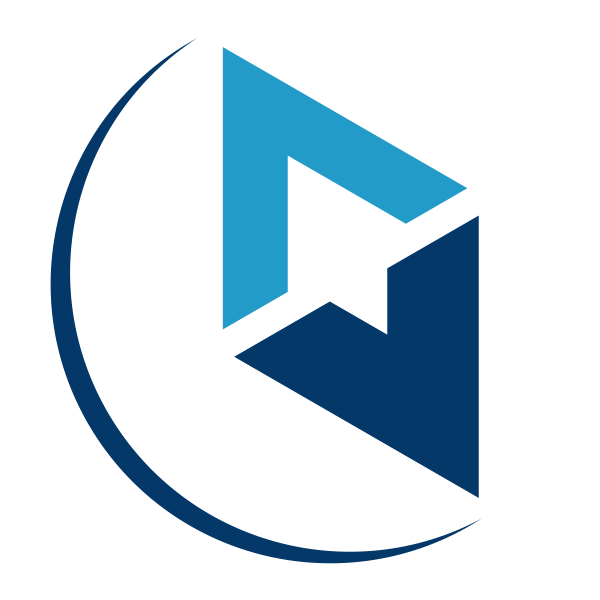 We use customised SQL queries that convert raw data into a user-understandable extraction containing "all data that could possibly be needed" to produce a report.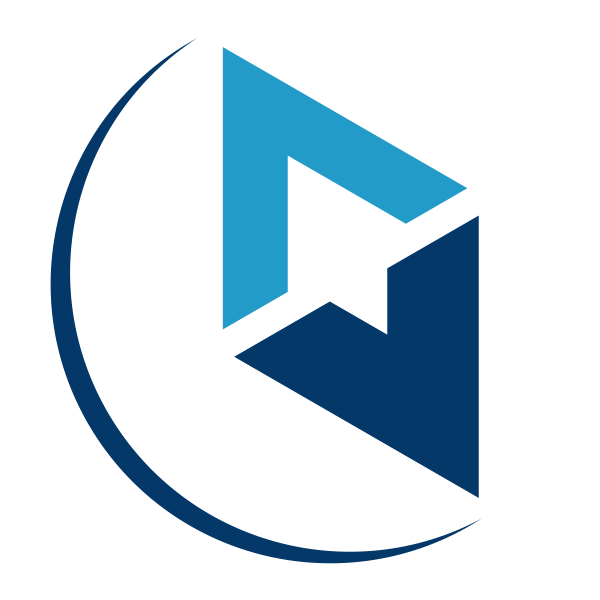 This extraction can be loaded into Excel.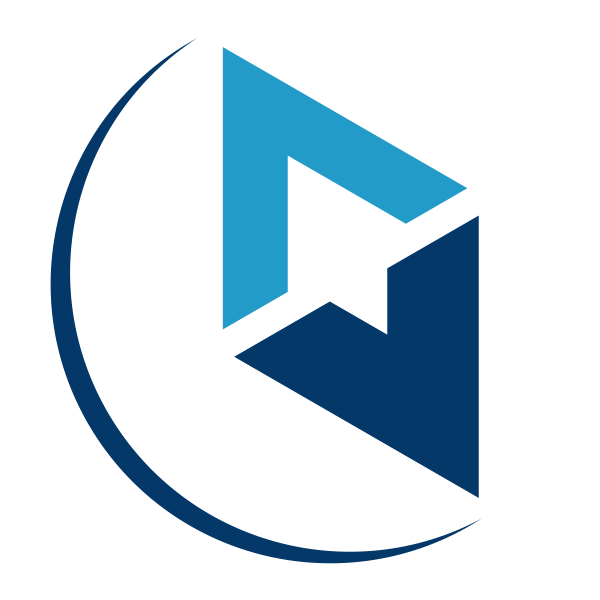 All clients have competent Excel users, so are able to build most report templates themselves – using approved data that is very easily understandable.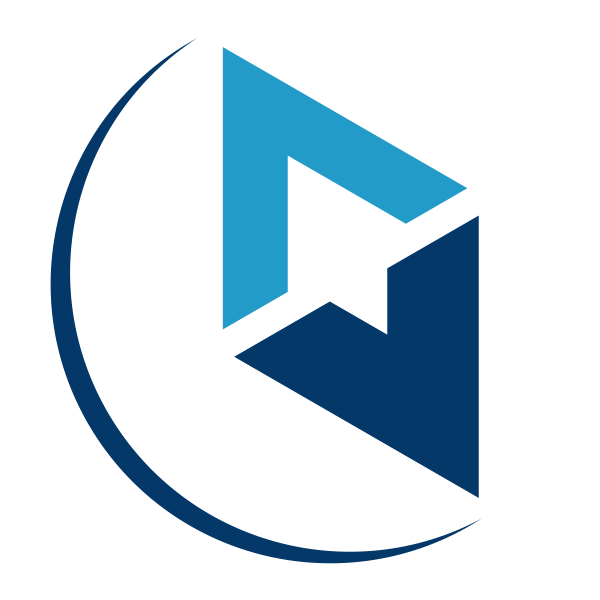 We are able to assist in producing templates – using the latest Excel query and DAX technology.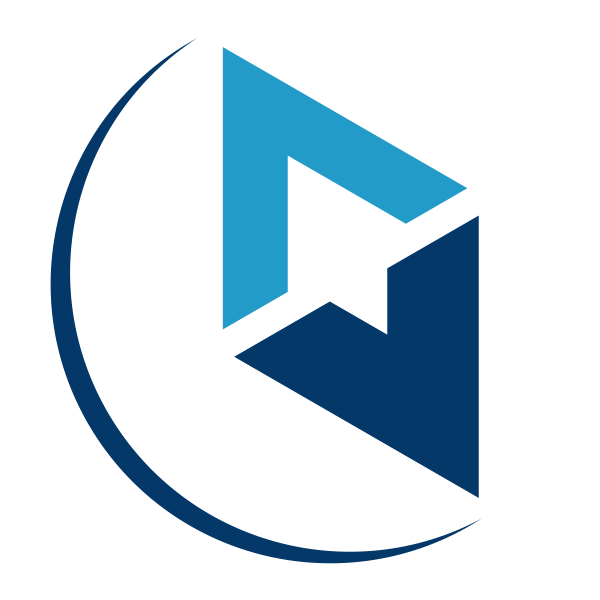 Once a template has been approved, the report can then be created automatically by the client's ICT team.
We find that this approach both empowers the users and reduces dependence on the IT department, who do not waste time going back and forth with the user.
Consulting 101 have assisted us over 8 years with our strategic client base... we have concluded several Alliance implementations, upgrades and support projects - all to the satisfaction of our clients.

Consulting 101's involvement was decisive in achieving the delicate feat of linking the needs of the operational business lines and translating them into functional specifications.

Jean-Baptiste Quelquejay - Sales and IT Director