Alliance ERP Field Service Management Consultants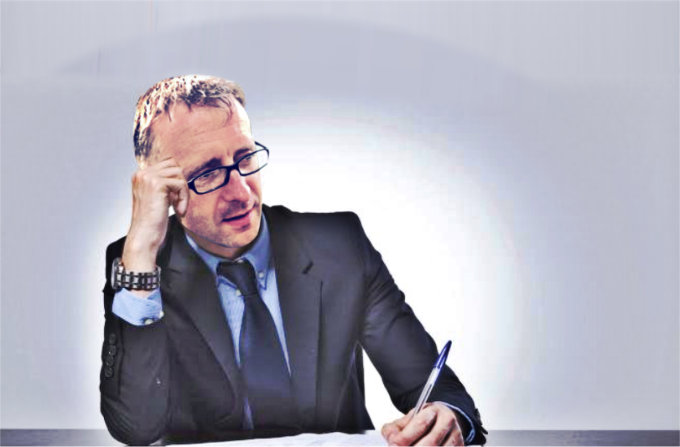 Consulting 101's director and lead consultant is Toby Clark, a highly experienced Service Management professional. Toby couples his experience of "doing the job" as a Service Manager, to his many years of implementing the Astea Alliance ERP as a consultant and has many satisfied clients across Europe. 
Importantly, we are independent. Our approach to each mission is win-win. We understand that the client has made a very important investment, and in everything we do we try to ensure that the client can recover that investment.

We aim, at all times, to develop long-term relationships, for mutual benefit. We will always see a project through to its conclusion.

We are innovators. We take perceived Best Practice into account, but we tailor it to the client's real needs.

We're flexible. We understand that it is never possible to define the exact requirements at the beginning. During the life of a project, everyone learns new things, we bring a "Can Do" behaviour to be as flexible as possible.

We work fast. It's often better to do something now, which will be 95% accurate, and improve it, instead of waiting 1 year to do something in theory 100% accurate, but in reality, will not be.

We take responsibility for common success.
18 years of experience in Field Service Management (P & L Management, Operations, Logistics, Purchasing, Finance)
8 years of Business Consulting experience as an Independent Consultant, implementing, upgrading and exploiting the use of Astea Alliance.
Expert in the Astea Alliance application
Strategic and able to act according to the customer's strategy
Excellent, lasting customer relations
Mobile, available to work anywhere in Europe / EMEA
We work on the basis of trust, integrating into the client's team and working alongside them. With our significant experiences in the same business as the client, we quickly gain the trust of the team and Key Users, because the customer knows that his needs will be understood, and respected. We can exchange on our common experiences, what works, what does not work, and at all levels within the client's business we quickly see that we speak the same language.
Consulting 101's consultants are open to new ideas. At each different client, we learn new methods, and where it is our opinion that the client's current process is better than that currently available in Alliance, or that the process is an evolution in the market, we propose it for integration into the Alliance Roadmap. Our independence allows us to be completely honest and transparent with the client.
Consulting 101 have assisted us over 8 years with our strategic client base... we have concluded several Alliance implementations, upgrades and support projects - all to the satisfaction of our clients.

Consulting 101's involvement was decisive in achieving the delicate feat of linking the needs of the operational business lines and translating them into functional specifications.

Jean-Baptiste Quelquejay - Sales and IT Director